Swasthasya Swasthya Rakshanam Aathurasya Vikara Prashamanam
The motto of Ayurveda is to maintain the health of a healthy person and to treat the disease of a diseased person.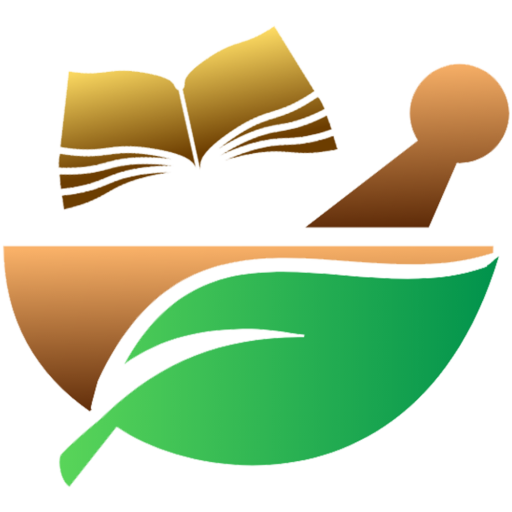 We are contributing the treasure of our ancient system of medicine which is unexplored and tough to figure out for the entire world. Aayurmantra is an innovative and informative website of Ayurveda which provides online consultation facilities too. As we all know covid-19 pandemic attacking our globe, a sincere effort from our faculties providing you an exposure free consultation and maintaining you to stay healthy always. Aayurmantra can enlighten the people by creating awareness on wholesome diet and regimens. Modifying your life style is nothing but bringing out of a core version of yourself..! Along with that you will get the benefits of Ayurvedic treatments on various diseases with the help of Aayurmantra. Feel the rhythm of life with the rhythm of nature…!

Support for All Ages
We are providing health care from newborn to old-aged persons. Life cycles are momentary… But Ayurveda is an eternal Science. "The Science of life"

Personalize Care
Enjoy the treasure of our ancient treatment system which provides holistic and individualistic approaches on each patient and on each disease management.
Medicines
Ayurvedic medicines are always patient's body-friendly. It can cure your ailments and normalizes your whole body functions. Proper medicines at the proper time will detoxify and rejuvenate your body.

A Lifetime of Trust
Aayurmantra will always keep your body healthy through Ayurveda. Keep in touch with us. We are here to focus on your health and direct you to lead a prosperous life.
About the Founder
Dr. Seleena.V, founder of Aayurmantra, born and brought up in Kannur (dist.) Kerala, India. She is an expert Ayurvedic consultant and have MD in Medical Science of Ayurveda (Agadatantra – Forensic medicine and Toxicology). Presently working as an Assistant professor in SMVV'S RKM Ayurvedic Medical College, Vijayapura, Karnataka state, and consultant in Aayurmantra, Aluva, near Cochin International Airport, Kerala, India. She is having 5 years of experience in the field of Ayurveda. She has presented many scientific papers in national and international level conferences. She is on the verge to serve people from various disorders and help you to lead a healthy life. It's an immense pleasure to share the knowledge through this website and propagating Ayurveda among the mankind.
Academic History
M.D in Agadatantra ( Forensic Medicine and Toxicology)
    Rank holder in the University (3rd Rank)
    Alva's Ayurveda Medical College, Moodbidre, Karnataka, India
    University: Rajiv Gandhi University of Health Science, Karnataka
BAMS (Bachelor of Ayurveda Medical Science and Surgery)
    Alva's Ayurveda Medical College, Moodbidre, Karnataka, India
    University : Rajiv Gandhi University of Health Science, Karnataka
Have a certification in Ayurvedic Cosmetology and Trichology.
Certification in Ayurveda cosmetic product making
Pursuing post graduate diploma in Ayurveda cosmetology
Publications
Paper Presentation
'Infertility in the perspective of Agadatantra', in Nirvisha – National Conference & Workshop on Agadatantra organized by Shri. BMK Ayurveda Mahavidyalaya, Belagavi.
'Food additives as cause of Cancer – An Agadatantra view', in Saadhanaa 3 – National Seminar on Clinical Aspects held at Nangelil Ayurveda Medical College, Kothamangalam.
'Relevence of Shodhana in Dooshivisha', in Karma Siddhi 2020 – International Congress held at SDM College of Ayurveda, Udupi.
Areas of Expertise
Ayurvedic Toxicologist, Dermatologist, Cosmetology and trichology expert, also treat in conditions like Low back pain, Menstrual irregularities, PCOD, Leucorrhoea, Anaemia, Gastritis, Asthma, Migraine, General weakness, Urinary calculus, UTI, Hemorrhoids, Sleeplessness. Health advices and guidelines in Pregnancy, after delivery, Skin and Hair care.
Dr Seleena v
BAMS, MD Ayu
Family Physician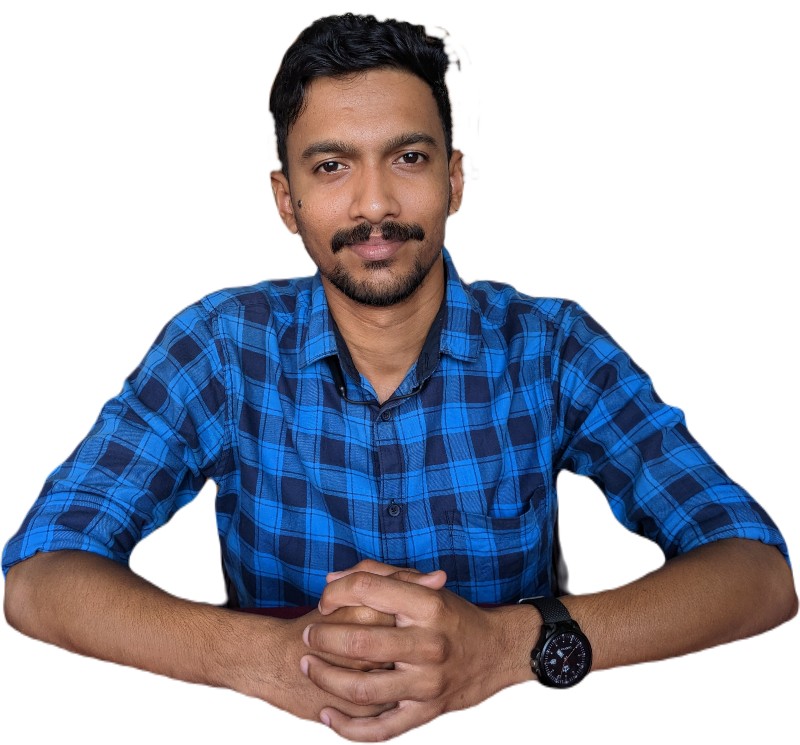 Dr Risin Sugunan
BAMS, MD Ayu
Family Physician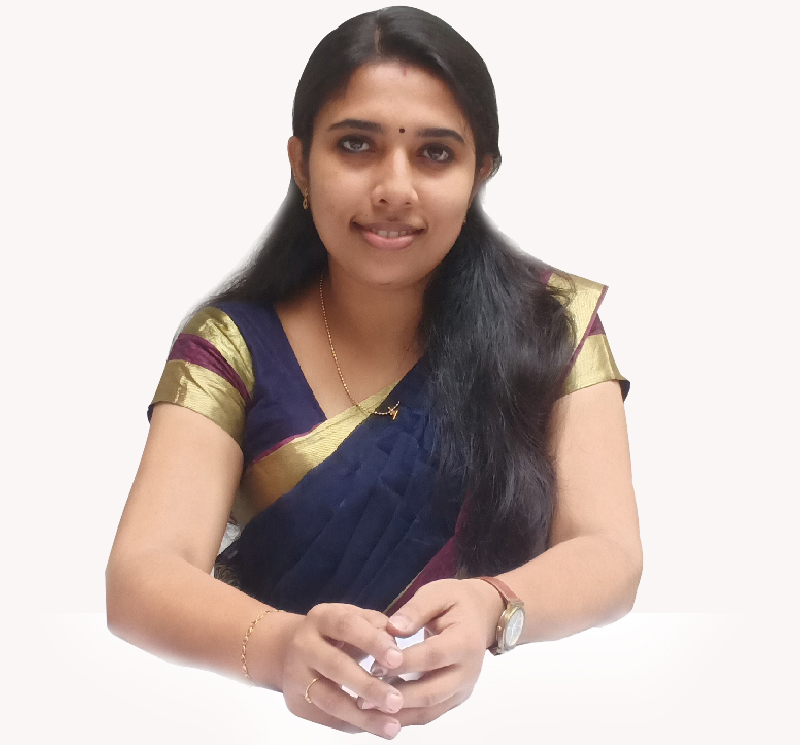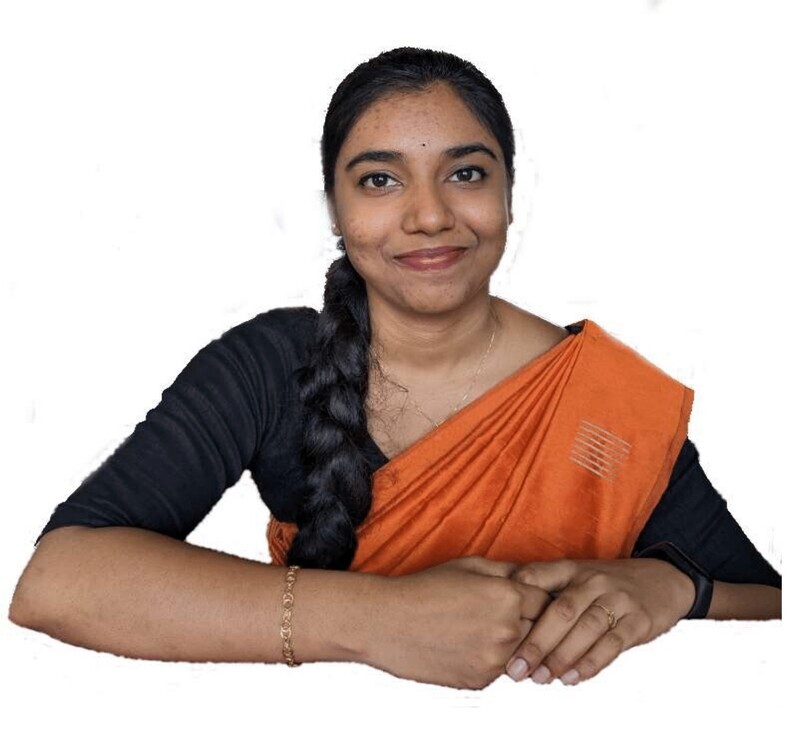 Dr Namratha M V
BAMS, MD Ayu
Family Physician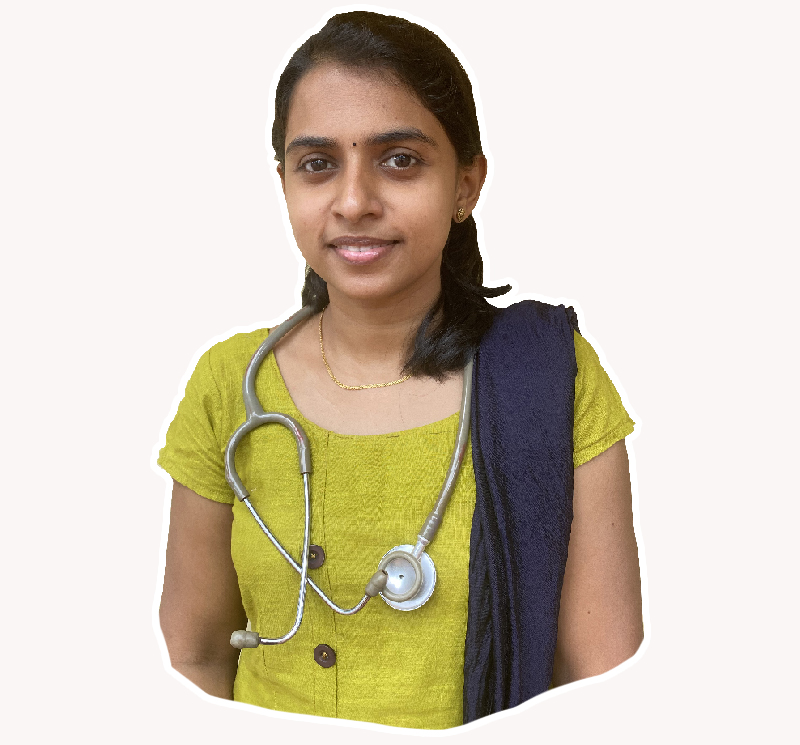 Dr Ajisha D H
BAMS, MD Ayu 
Family Physician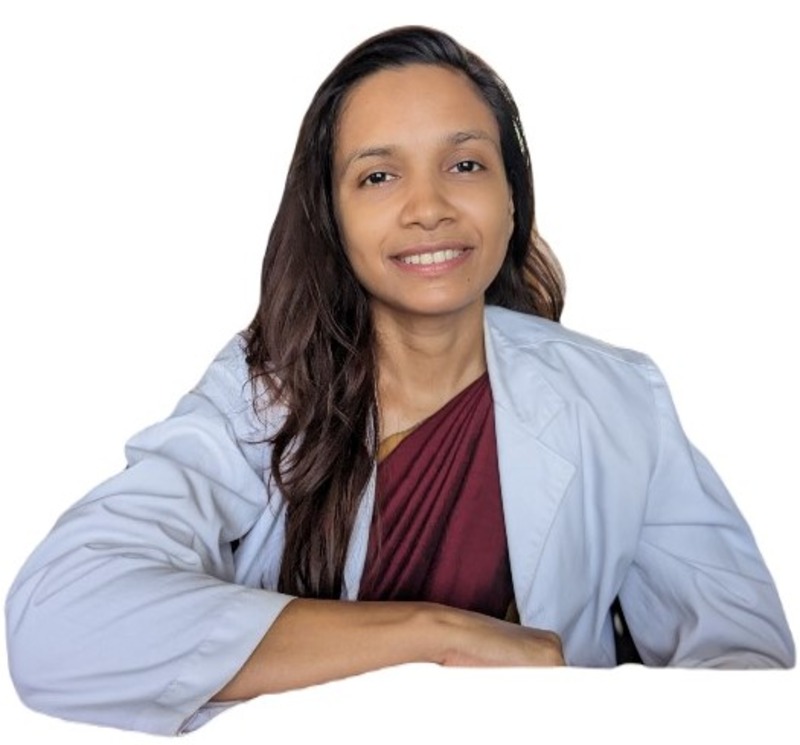 Dr Anagha T V
BAMS, MD Ayu
Family Physician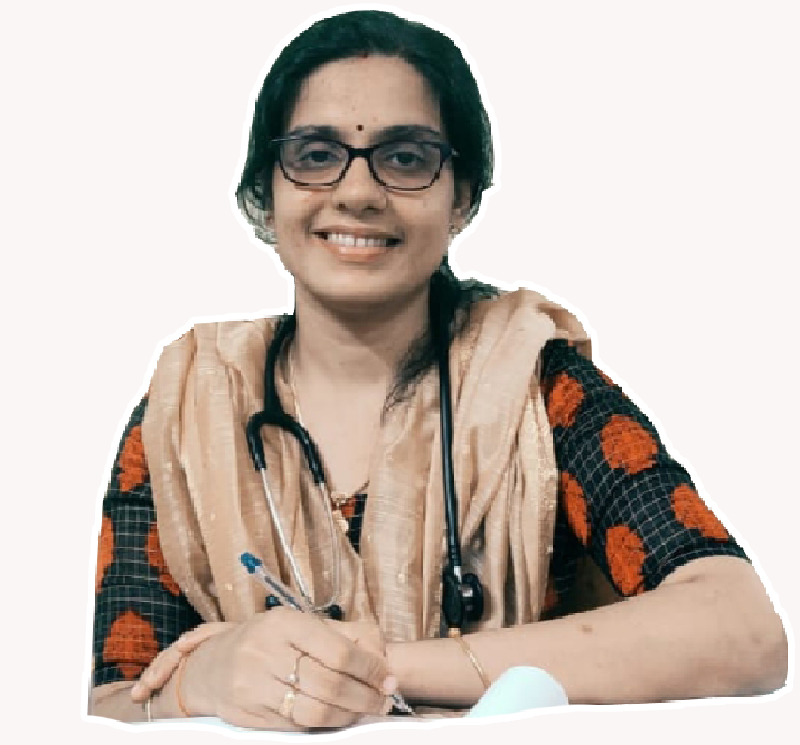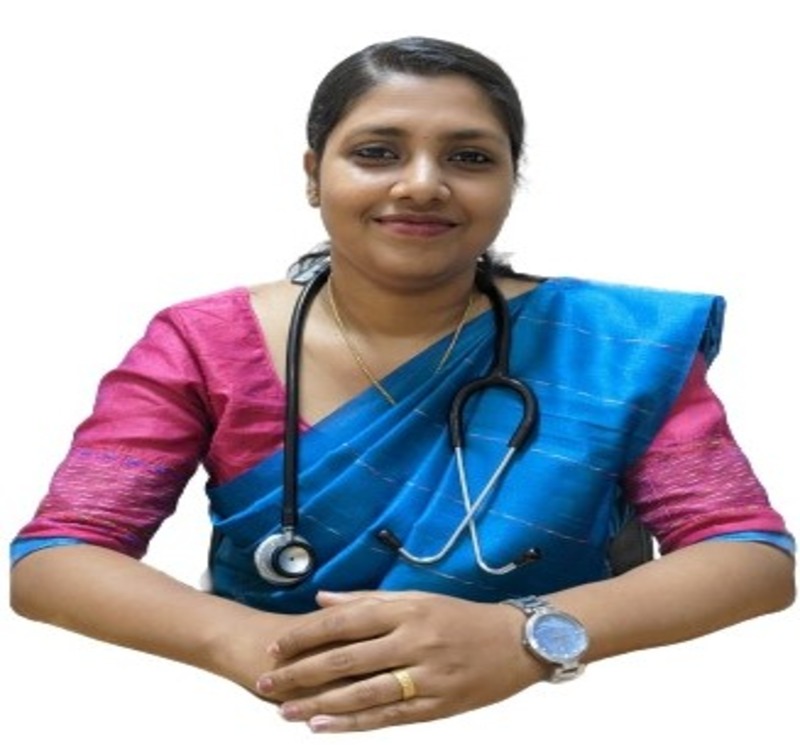 Dr Saniya K K
BAMS, MD Ayu
Family Physician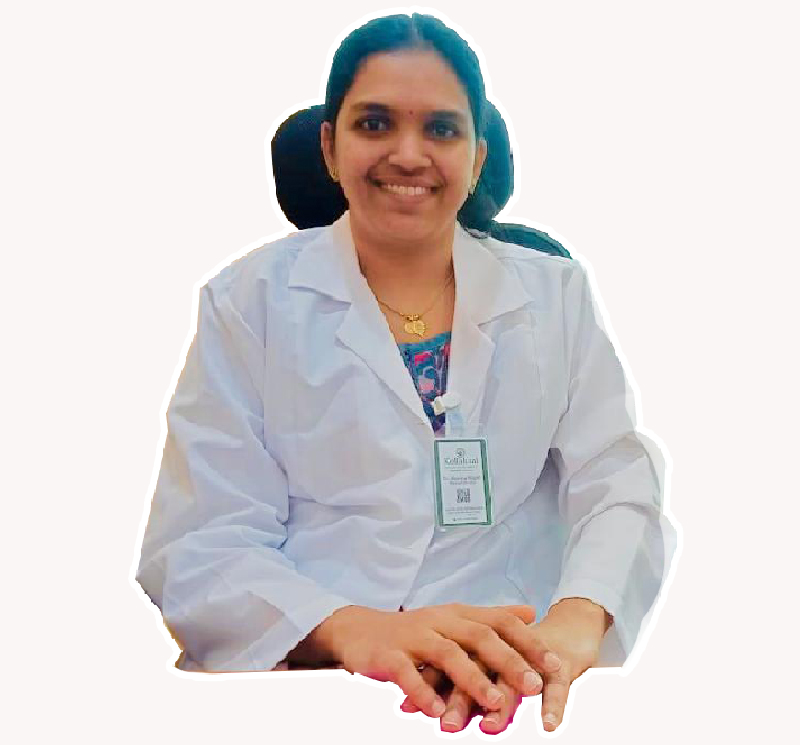 Kerala Ayurveda Treatments
Kerala Ayurveda Treatments Ayurvedic medicines along with Uzhichil, Pizhichil, Dhara, Njavarakizhi and other Panchakarma treatments are considered as the basic treatment protocol followed in Kerala.
Uzhichil
Depending on the patient's body condition, massaging and oleating the body by hands with different types of taila (oil) is called Uzhichil. Karpooradi oil, Dhanvantaram oil, Pinda oil, Sahacharadi oil etc. can be used. Relieves various rheumatic ailments, pains and skin diseases as well as makes the body strong and healthy. It also helps to maintain youth.
Pizhichil
Pizhichil is a method of squeezing a certain amount of cloth soaked in oil from a particular height and pouring it on the body. It is an effective treatment for arthritis, paralysis, spinal cord injury, disc disorders and other rheumatic diseases.
Dhara
There are many types of Dhara. It can be applied to the entire body or to any part of the body. Liquid medicine is continuously poured from a certain height on the target area. Dhara treatment is good for improving the health of the body, balancing the body temperature, lack of sleep and other diseases.
Njavarakizhi
Njavara rice or Shashtika rice is boiled with milk and Kurunthotti Kashaya (Balamoola decoction) and drained. Catching kizhi with such Njavara rice is called Njavarakizhi. Njavarakizhi can be done during monsoons for body strength and body growth as per doctor's advice.
Panchakarma
Panchakarma is a method followed in Ayurveda to eliminate body impurities. Panchakarma means five treatments. Generally Vamana, Virechana, Anuvasana Vasti, Asthapana Vasti and Nasya are performed as Panchakarma.
We're Here Whenever You Need Us
Open Hours
Mon – Sun :
10 AM – 01 PM
03 PM – 08 PM
Address
Aayurmantra, Aluva, Kerala, India