Lifestyle Modification (Dinacharya) Tips for Immunity Boosting
How we can boost up our immunity during this Covid 19 Pandemic? Prevention is better than cure..!
You can do it, just by following these healthy tips of Ayurveda.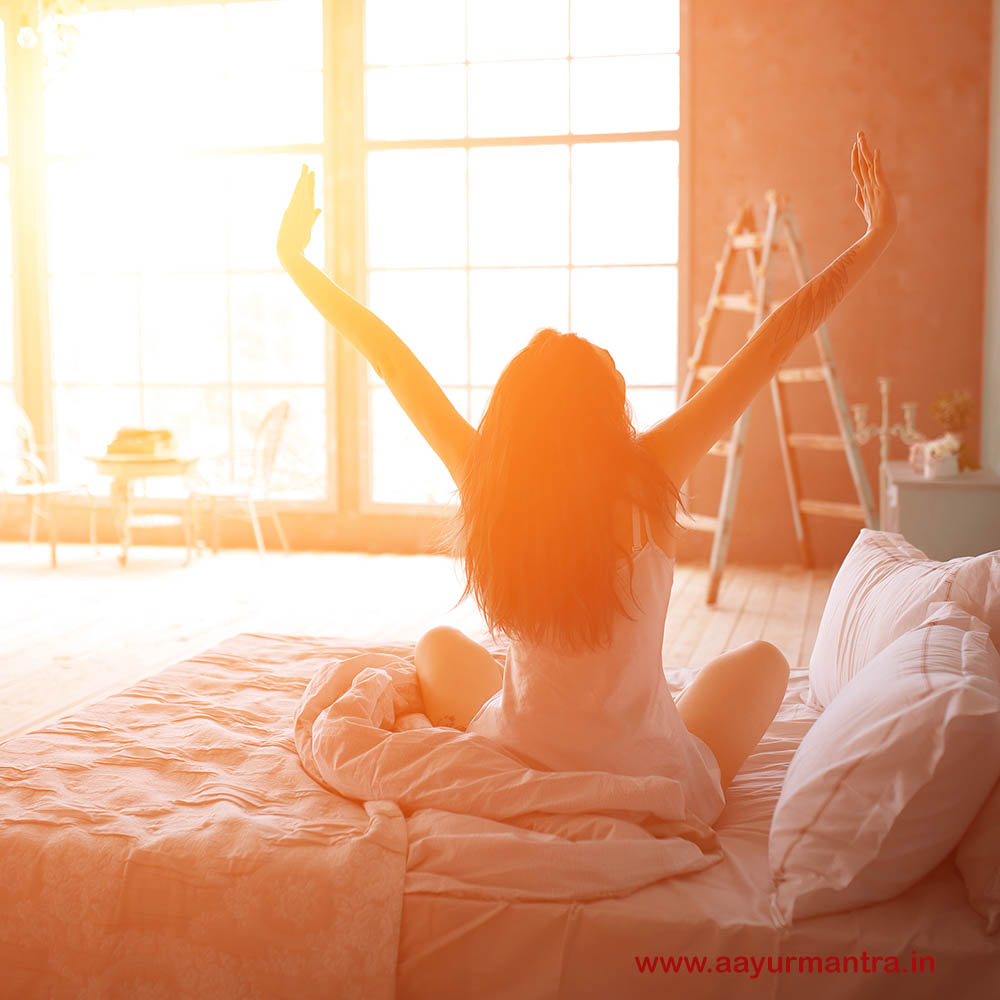 After Noon Regimen
Should avoid sleep during daytime.
Involve in Work from Home/Indoor recreational activities like Studies, Reading, Painting, Gardening, Playing-listening Music, Social Media etc.

Evening Regimen
Meditation / Pranayama – 30 minutes
Indoor Recreational Activities
Night Regimen
Adequate sleep is very important for health
7-8 hours of sleep at night time.
Sleep at least 2-3 hours after dinner.
Dietetic Rules
Eat only when hungry.
Eat the appropriate amount of food, according to the digestive power (Neither too less nor more).
Always take a fresh & warm diet.
Eat easily digestible foods.
Sleeping after having lunch should be avoided.
Eat dinner 2-3 hours after sunset or till 8 pm.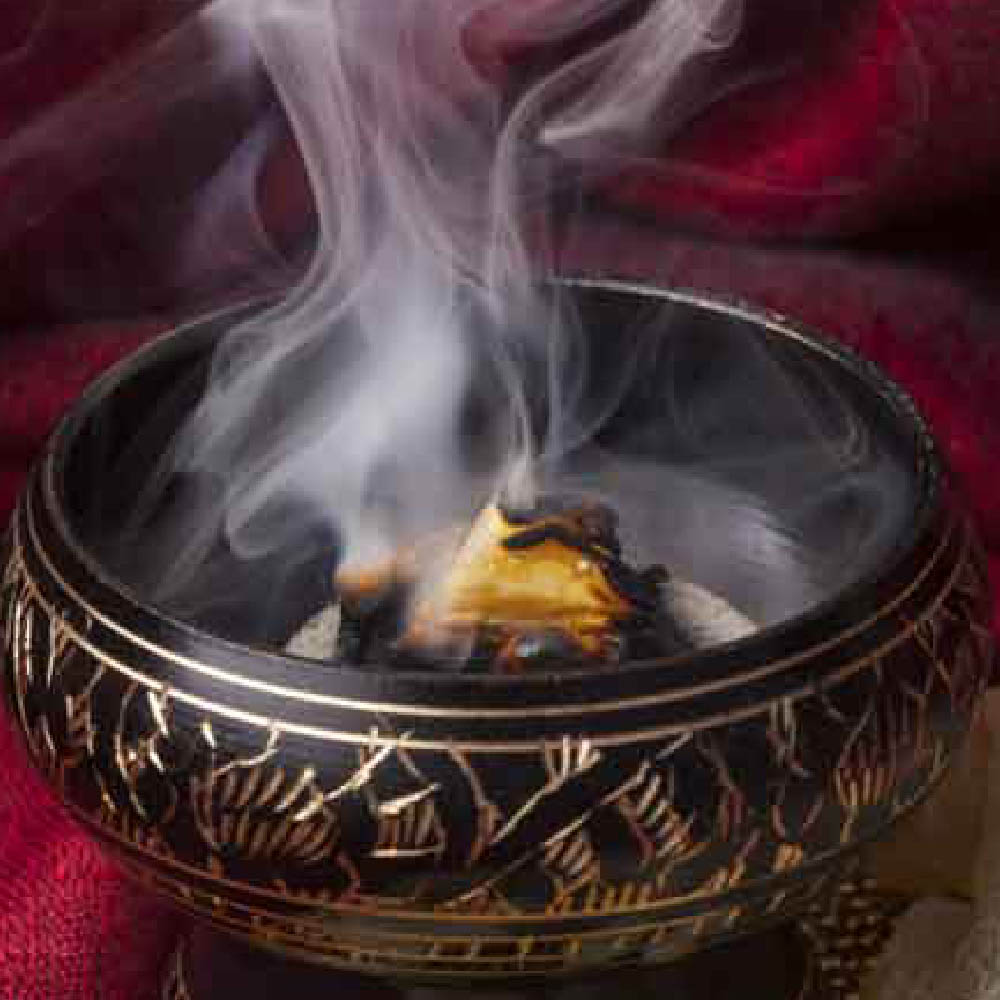 Dhupana (Fumigation)
Dhupana – (Fumigation) of the house and your premises every evening with antimicrobials
Neem leaf
Mustard (Brassica campestris L)
Loban (gum bezamin/benzoin – StyraxbezoinDryand),
Karpura (Cinnamomum camphora (L) J.Presl.)
Aparajita Dhooma Choorna (Medicated powder)
Healthy habits are the key to a successful life…
Stay safe, Stay healthy and break the chain of Coronavirus by boosting your immunity with Aayurmantra.
Source: Ministry of AYUSH Gov. of India (Guidelines for Ayurveda practitioners for Covid-19)
We're Here Whenever You Need Us
Open Hours
Mon – Wed: 10AM – 07PM
Thu – Sat: 08AM – 06PM
Address
1234 Divi St. #1000 San Francisco, CA 94220.